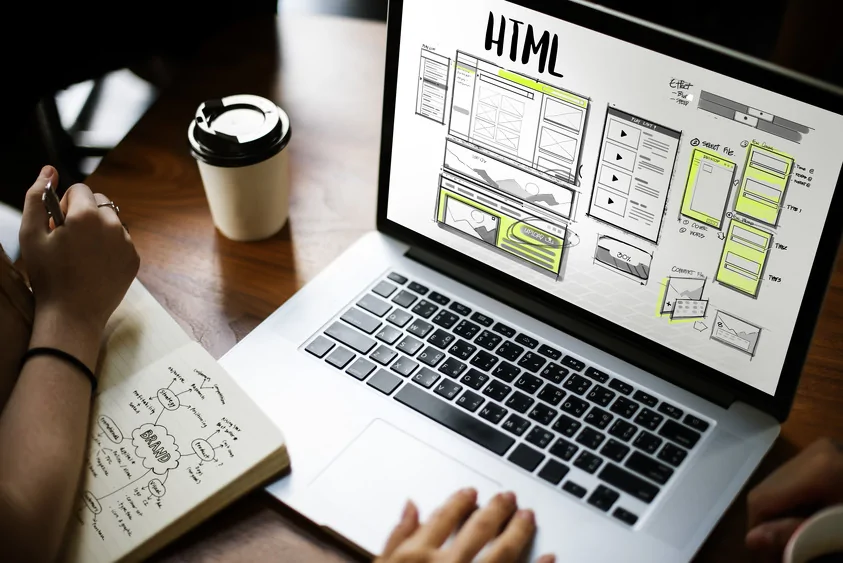 January 30, 2023
195 Views
What is the difference between a website and an e-Commerce page?
Publicizing your services and having an online sales platform are different formats that, to a certain extent, pursue a common goal: positioning a brand and generating a more significant number of sales.
Today TecWeb shares this post with you because you must know the differences between a website and an e-commerce site so that you can make the right decision about the format you need for your business.
Website
A website or website is a content platform that is made up of more than one Web page and its site address is made up of characters that make up the URL and are:
HTTP or HTTPS: It refers to the hypertext transfer protocol and with it, the browser knows the information that it will process.
://: The points and the diagonals fulfill the function of separating the web address and being able to be found in the search engine.
WWW: The World Wide Web is the access and search system for websites.
Domain name: It can have at least a 3-character extension and is used to name your company's website.
Termination: It is the final part of the domain and shows its nature, its three letters are based on the international codes of the countries—for example, .mx for Mexico, .es for Spain, etc.
Imagine that your website is like a magazine, the cover would correspond to the main web page, and the sections of your magazine -so to speak- would be the web pages that will supply information to your entire site.
The main URL will appear as https://www.mybusiness.com and one of the pages of the site will be https://www.mybusiness.com/services. In simpler words, your website comprises many pages that are the primary and secondary sections, and thanks to the menu you can go to them.
Regarding its design, the TecWeb specialists will be in charge of showing you the proposal that is closest to your needs. Contact them and ask about our Bronze, Gold, Diamond, and Online Store packages.
E-commerce site
If your company offers products, you need an E-Commerce site so that your customers can purchase all the products they want from your Online Store website, at TecWeb we can help you to create the website you've always dreamed of.
You will need a Product Catalog, shopping cart, and payment method. So look for the best images of your products and take advantage of technology to increase your sales.
Landing Pages, for the Call To Action
Suppose you need to promote a specific product or service. In that case, you can do it with a Landing Page, which corresponds to a microsite with a single page without a menu or links and its main objective is to create leads (prospects) for businesses to specify the Call to Purchase Action.
Remember that TecWeb has the website and Online Store services you need, ask about our plans.
Need help or more information? Contact us.