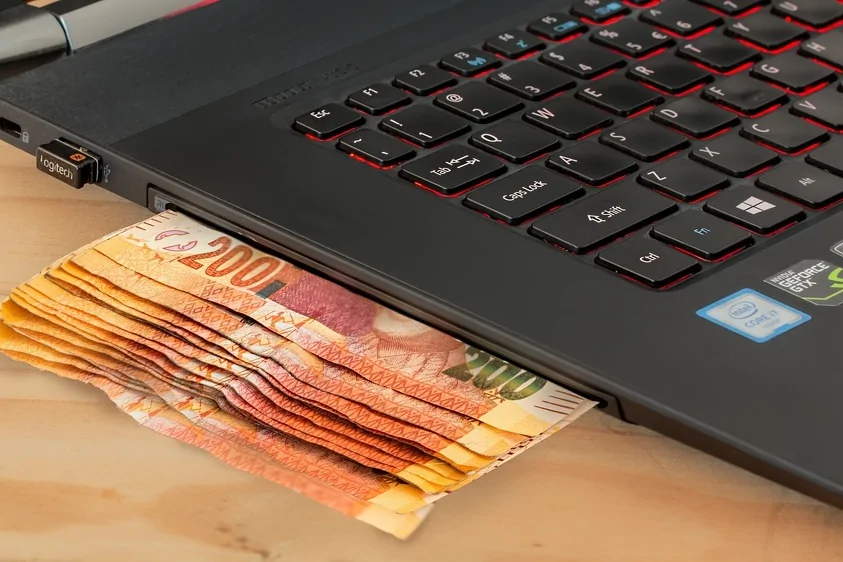 February 21, 2023
1,027 Views
Electronic payment methods
Technology has facilitated various aspects of life, putting at our service different tools that are safer when making or receiving payments, regardless of the number of zeros that this movement implies. Below, we present the current alternatives for carrying out monetary activities from the network for both users and business owners.
As customers, we seek that our transactions are safe when making an Internet payment. As business owners, we must offer different ways and security guarantees to ensure the sale has been completed safely.
For this reason, the payment methods on the Web already break the distance barrier since they allow us to purchase a product that comes directly from a distant country or take a course. It doesn´t matter the geographical location.
The most common payment methods are:
Many companies and customers use PayPal because of its payment system. Both companies and customers can be sure that their digital transactions have the necessary security padlocks. If there could be any disagreement with the package, they could manage a return because they have a buyer protection policy.
Bank card payments can be convenient when purchasing the platforms used by banks provide flexibility and security for transactions. Remember to make your operations from secure sites and secure Internet networks, and keep an eye on the bank movements you make every month.
Unlike bank card payments, bank transfers require a Clabe Account of the recipient to transfer the product or service amount. If you want to ensure that the money from your sale arrives on time, ensure you send the transfer details correctly; otherwise, this movement could delay.
Bank transfers are one of the most common payment methods due to banks' security locks.
Linking your bank or credit card with your smartphone will allow you to issue payments from your mobile wallet. Some banks currently have payment applications so that you can keep better control of your income and expenses. Among other electronic wallet systems is Apple Pay, Google Pay, or Cashi, among others.
If your customers prefer to buy online but make the payment directly. In that case, they can do so when they receive the merchandise. For this, as your business owner, you can have a delivery service from one of the applications, such as Diddi or Uber Eats, since they are the companies that allow payment on delivery of the products.
Another way to protect your accounts is by making payments on authorized sites, using your prepaid cards from Google, Amazon, Apple, and if it is Netflix streaming. This way, you can count on an established control to stay within your budget.
If you need to know how to keep your bank details safe when issuing a payment online, we invite you to read our Post about Advice for Personal Information Security.
To our TecWeb clients, we guarantee that we use technology with the necessary security padlocks to protect your personal and banking information. If you are not yet a TecWeb customer and you are interested in selling products online, we invite you to hire our Online Store package.
Need help or more information? Contact us.