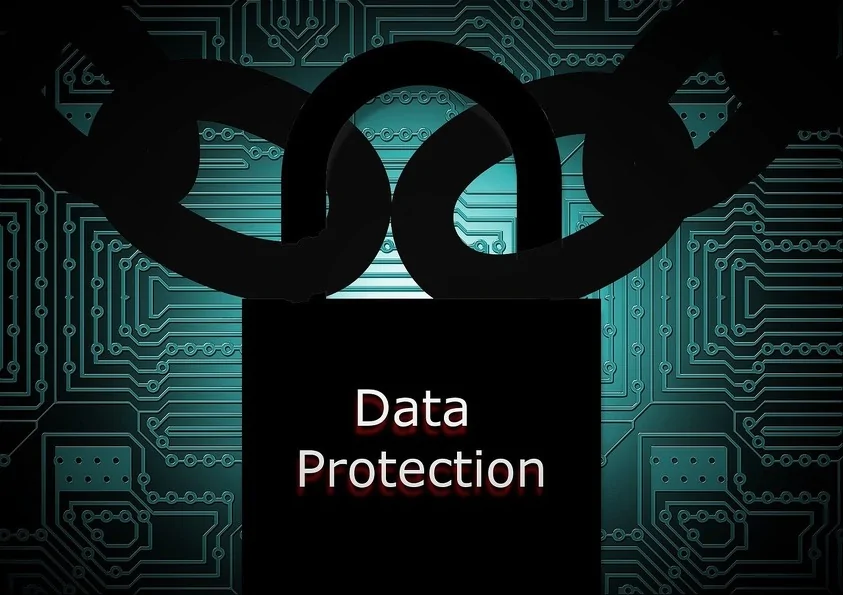 January 25, 2023
254 Views
Advice for personal information security
The use of technology has meant to share on Internet personal information for different aims and even if you don't believe it could be a risk to our daily life, because that treatment is not safe at all. In this new post of TecWeb, we give some advice that will help you to maintain data safe.
Which data is considered personal information?
Personal information is the one that identifies us from others, for example, name, last name, address, telephone number, signature, biometrics (iris and fingerprints), and bank account. In the same way, many government offices manage data documents as official identification for your security.
Who do I need to give my personal information to?
Writing or attaching personal information on a Web site has a risk when you make it on insecure sites. Talking about TecWeb, you can calm down because the treatment that we do to your personal information is private and trustworthy, if you need you can check our privacy politics.
What can I do to protect my personal information?
Use high-level security passwords
To protect your personal information, you should not use the same password for all your accounts. What can work is to combine numbers, symbols, and uppercase and lowercase letters, this makes it more difficult to violate your privacy on the Internet.
Also, you should not use date of birth, telephone numbers, and any other data that links you directly, because you could be a victim of a cybercrime.
It is common for users to indicate which places they frequently visit on social networks or what the area where they live is like. For this reason, we suggest that in order to avoid crimes that threaten your security and integrity, be more cautious, sometimes social networks could be a source of information for those who observe you and not everything that appears on them is private. So you know, never post personal information on any social network, because not only you are vulnerable, but also your family.
Try to browse and download information from trustworthy sites, otherwise malicious content may take over your stored data. At this point, he considers that most reliable Web sites use a URL with HTTPS since both the Hypertext Transfer Protocol and the Secure Sockets Layer prevent information from being intercepted by a cybercriminal, encoding passwords and vulnerable information that will allow reaching the servers safely.
Do not use a public network connection
Using the public network connection also makes you vulnerable to information theft, avoid its use or read the terms and conditions before agreeing to connect to it.
Never leave sessions open
If you are one of those who leaves the session of their social networks or email open, what do you think? It's not such a good idea, we recommend you keep them closed once you stop using them, and it's also important that you clean your browser's cache, as it stores everything you visit on the Web.
Protect your devices and your information.
Installing an antivirus will shield the system of your computer equipment, and at the same time it will protect your personal information, so do not hesitate to invest in your computer security so that your personal security is safe.
Follow these tips and your privacy will be more secure. If you are a TecWeb customer and have any other questions, you can contact our account executives. It will be a pleasure to serve you.
Need help or more information? Contact us.